The homepage of any website normally gets the most traffic. This is the first page most visitors see and often leads them to the rest of the website. For lead-generating websites, where there is no purchase to be made on the site, the homepage can be the main reason a website is not delivering sales.
I often talk with business owners who are spending a considerable amount on generating traffic, yet get little, if any, sales. The person in charge of driving traffic often gets the blame while the real offender, the website, gets off scot-free. In this article, I will point out the 3 main reasons why homepages are not bringing in leads to a business.
Where is the phone number?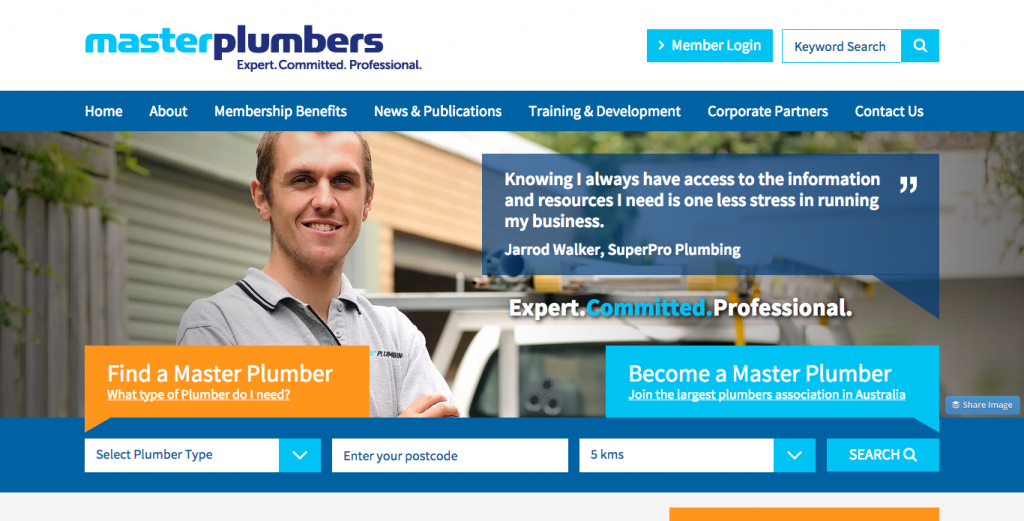 Some people prefer to contact a business by email while some prefer to call. If you want visitors to call you, make it as easy as possible for them to find the phone number. A good spot to place a phone number is on the top-right side of your homepage. To maximize the impact, see if you can make the phone number as large as possible and put in an offer for something before the number such as, "free quote", "free consultation" or "24/7 helpline".
The alternative might be that you lose out on those who prefer to call if they do not have the patience to click "contact us".  If they do choose to click on that link and do not see a phone number, they might just leave. Is that what you want? Some businesses may prefer to get visitors to contact them through the site; however, if you want phone calls, make it easy for potential clients to contact you.
More than one main purpose for the homepage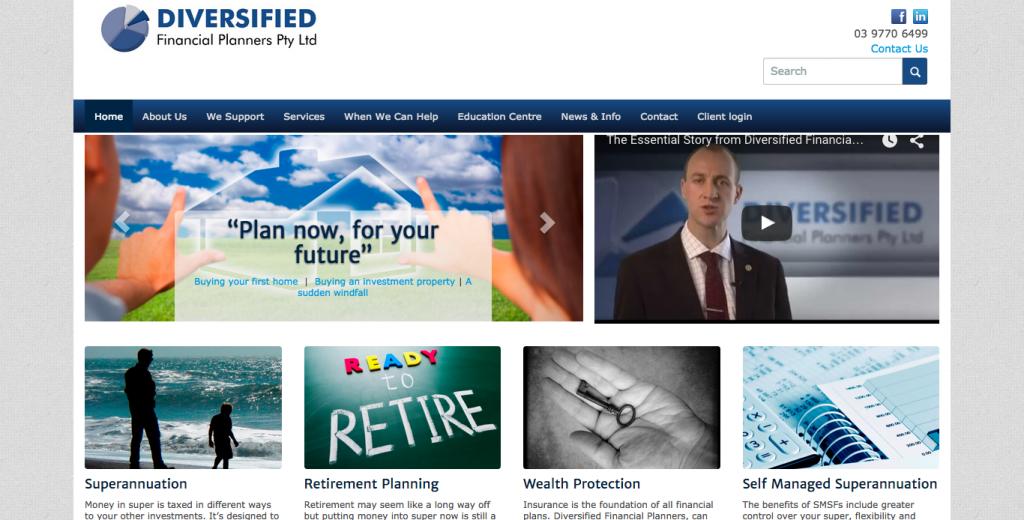 Often a homepage becomes a buffet of different choices. The design fails to direct potential clients towards the action that is the most important for them as a first-time visitor. Thousands of dollars can be wasted sending traffic to a homepage which has not been tailored to fit the ad. Visitors unfamiliar with your business might be confused and, at times, may wonder if they have landed on the wrong page—and then they leave.
The solution can be to drive traffic to a more specific page or change the homepage to reflect the first step in your sales process. The first step might be a consultation or evaluation with the goal to provide so much value that you become a trusted adviser in the eyes of the client.
Lack of evidence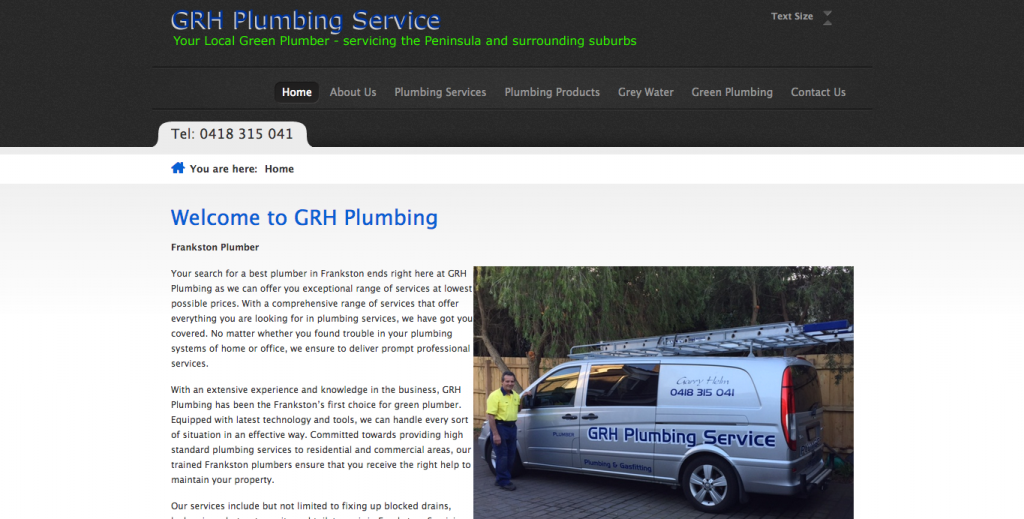 A common mistake I see on a lot of websites is to not include any evidence to back up the claims made on the site. Customers might be looking for the best solution to their problems, and want to believe the words you put on your page. However, if there are no testimonials, or any other type of proof backing up the quality of your service or product, why should visitors believe you?
This is a creative challenge that can not only improve your sales, but can also get you searching for ways to improve your business. Maybe there is nothing on your website that shows how you are unique or better than your competitors. If not, it is time to find ways to highlight your uniqueness, so that you can make this a defining feature of your business. Try to keep in mind that your defining difference should make a difference to your customers.
Closing thoughts
The three biggest reasons I see for why homepages are not converting are lack of telephone numbers, no clear purpose and little, if any, evidence to back up the claims being made. In addition to this, you might like to ask yourself if you are focusing enough on the needs of your customers. At times, I see websites which focus more on the writer than the viewer.
You might like to also have a look at what your competitors are doing on their sites. Are they clearly defining what makes them different, providing a clear argument, backing it up with evidence, and providing a clearly visible phone number or action to take? If they don't, then this might be your opportunity to stand out and grow faster than them.