Getting more sales from eCommerce sites can be very important; particularly, as cost per click prices go up. However, the question might be how to get more sales when there is a limit to how much more you can spend on advertising.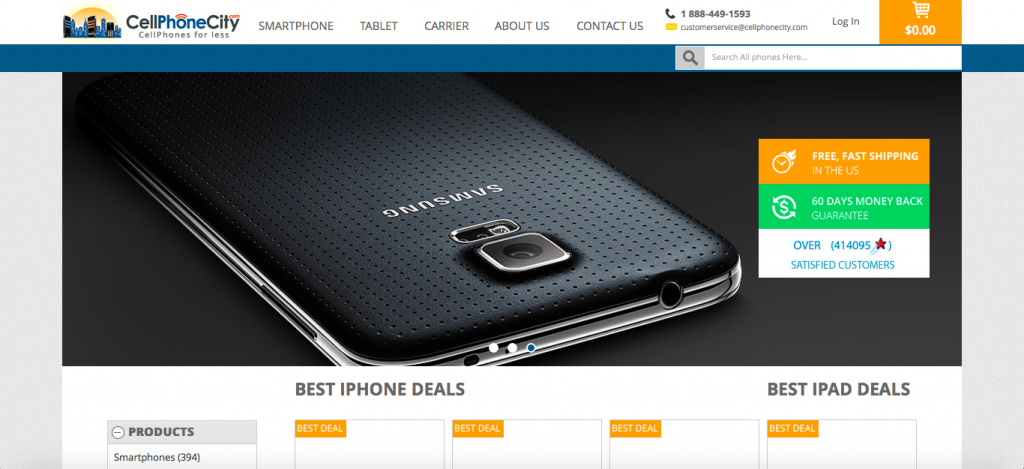 A solution can be to start tweaking your website from the back. This is because most sales are lost when visitors are about to put in their credit card details and pay. This is when all their fears come up and when they can be easily distracted to do something else or to go somewhere else. In this article, we will try to address three small fixes you can do to avoid that from happening.
Reduce distracting links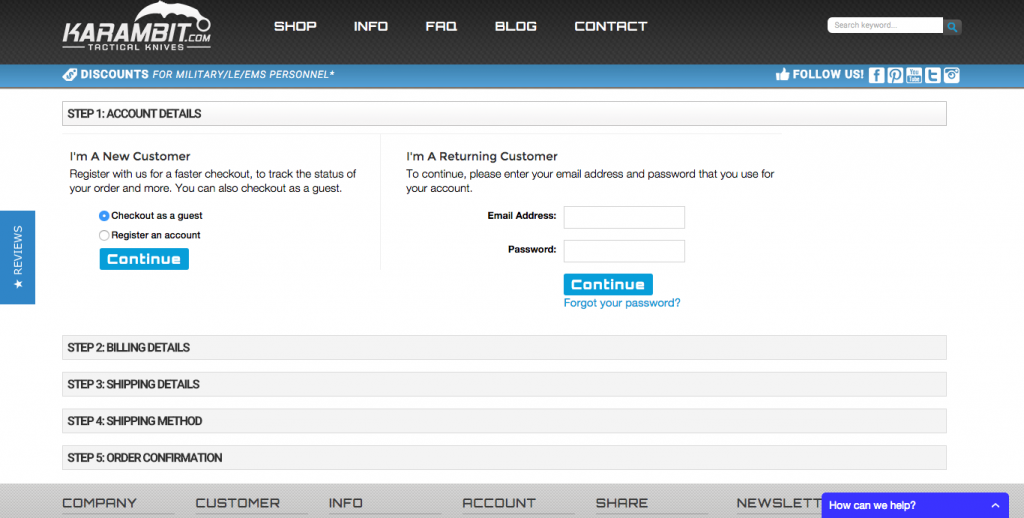 What is the primary action you want visitors to make when they get to the checkout page? To buy, right? If that is the case, why would you put a variety of links on your checkout page which will take the visitor away from the page? The most common links I see are to other parts of the website and can include page-navigation links, signups to email marketing and, my personal favorite, sharing the checkout on social media!
This often happens when the owner of the eCommerce store has not configured the checkout page to stop including options which are featured on other parts of the site. It might also happen in an attempt to get customers to take more actions. The problem is, however, that if you ask customers to do more than one action at a time, it can lead to lower conversion.
Add trust text and symbols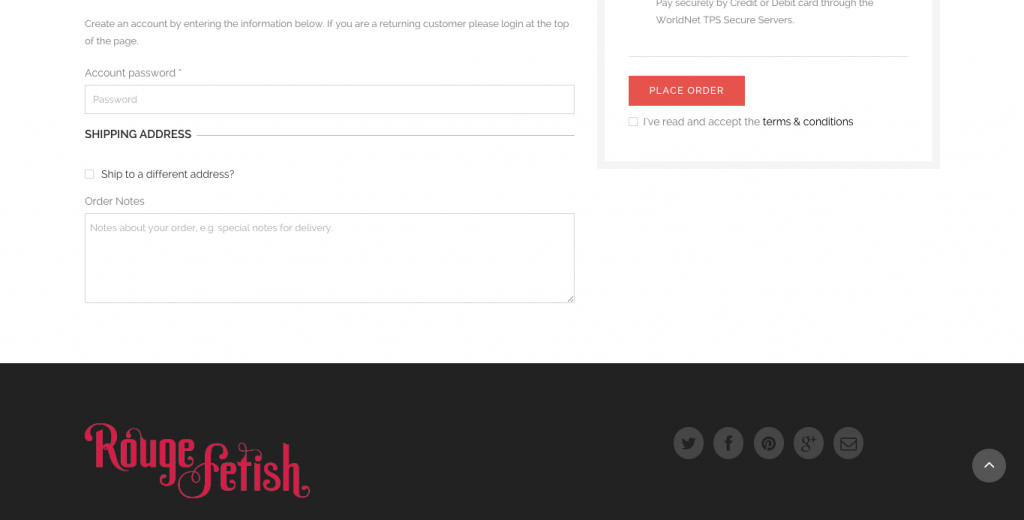 After you have taken away the distractions, it might be worthwhile to ask what you can do to make the visitors feel more secure about sharing their credit card details with you. They might not have done any business with you before and might be very scared that they may be taken advantage of. This might be a particularly high consideration among potential buyers who do not purchase goods online.
To increase the trust visitors have in your store, you can change the name of the checkout to "My Secure Checkout" and put a lock on it right after the text. You can also put other trust images that are connected with brands customers might be familiar with like VISA, MasterCard and PayPal. The more familiar and secure you can make the checkout appear, the more likely you are to see an increase in sales.
Take away purchasing steps
For some reason, a lot of online retailers like to take online buyers through as many as six steps: login or register, personal details, billing details, shipping details, payment method and finally order summary. Usually, the harder you make it to buy, the harder it is for you to get the sale. So reduce the steps to no more than four and maybe experiment with doing it all on one page—you might get more sales.
In fairness, this is often not the fault of the business; particularly, if you use shopping platforms because the checkout process can be hard to customize. The problem is that this can create a loss so large that it may actually be more economical to build a custom website. If you are not in the mood for this, see what you can to reduce the clutter and work within what you have to get better results.
Closing thoughts
The checkout is the final stage—it is the close of the sale. You want to make it easy for buyers, so you need to reduce the steps to as few as possible, put in trust symbols and take away distracting links. The results you can get by just doing that might surprise you. However, this might be just the beginning as you look for more opportunities in your business.
After someone has made a purchase, you can build on your sales with targeted information and messages to help your buyers get the most out of their purchase. This can often be an overlooked part of customer service—delivering more than what you promised. It might, not even cost you that much; particularly, if you can automate the delivery with email.