I have spent a lot of time trying to find creative ways to get more out of LinkedIn. It is, by far, my favourite social network because it is the most to the point and the cleanest online place I know.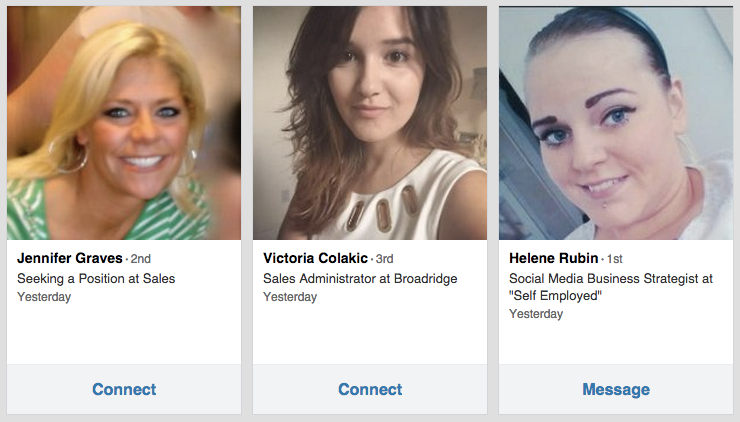 The challenge I often face is trying to find new ways to get sales with as little effort as possible while getting a good return in opportunities. Although I have read quite a few books on LinkedIn, most of the heavy-traffic strategies I have found take a lot of time and are, at times, almost outdated by the time I read them. An example of one of these ideas that takes a lot of time is creating or moderating a forum.
So here are three different things you can do in the next 15 minutes to get more views:
Connect with L.I.O.Ns

L.I.O.N stands for LinkedIn Online Networker and means someone who is open to connecting with people they do not know nor have a pre-existing relationship with. The benefit of connecting with L.I.O.Ns is that when you post updates to your network, it gets seen by not only those you are connected with but also their connections. Therefore, if you want to use LinkedIn to get more visibility, L.I.O.Ns can help you with that.
The drawback, of course, is that you won't have a strong network of close contacts. You might also find that many L.I.O.Ns might not be connected with the people you ideally want to be seen by.
Therefore, you might want to narrow down exactly which L.I.O.Ns you want to reach out to and connect with. You can use the search functions on LinkedIn to find them. The most easily identifiable have L.I.O.N in their title.
Regularly update your status

The best way to update your network on LinkedIn is to create your own content. The drawback to this is time. For instance, I might spend 30–40 minutes on this article and another 10–20 minutes uploading it to various places. This might not seem like a big commitment until you realize you need to come up with new material at least once a week.
A simpler way of updating your network can be to use Feedly to create a feed of articles created by others in your area of expertise and then use IFTTT to share it automatically as an update to your LinkedIn feed. Make sure you are not connecting too many sources so that you are not spamming your network. Ideally 4–5 updates a day should be sufficient.  
Connect with those who view your profile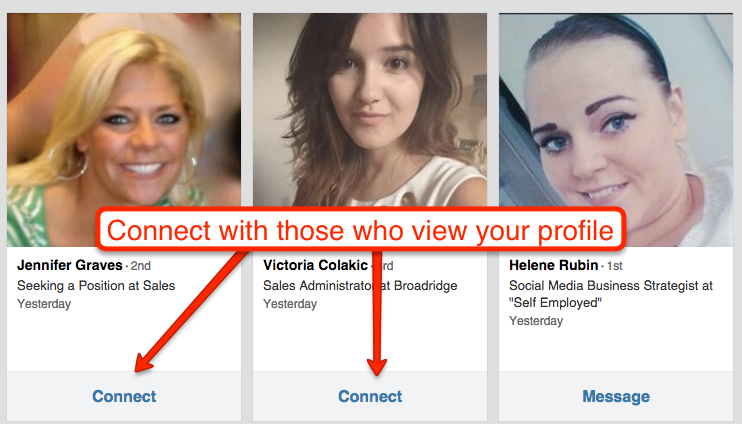 One of the greatest benefits of LinkedIn is that you can see who has viewed your profile. A few months ago, I started sending connection requests to everyone who had viewed my profile. Instead of using the standard text reply, I write:
Hi (name)
I just noticed you checked out my profile. Anything I can help you with?
Regards,
Bjarne
From that simple action I often get additional people connecting with me as well as an occasional job offer. The goal here is not to be spammy or pushy, but to be helpful and kind. Some will ignore what you write; others will get back to you with messages that can start a conversation which can lead to opportunities.
Closing thoughts
One of the biggest eye openers I had on LinkedIn was the importance of making my LinkedIn profile focused on converting the ideal viewer, instead of making it an online CV or bragging list. I don't know what your ideal viewer is, but you might want to review your profile to make sure it is speaking the message you ideally want—directly to them.
Also, take full advantage of all the options you have to add content to your profile. For instance, whenever I speak publicly, I add the slides to my summary. An added bonus is that these slides automatically link with SlideShare. You should always be on the lookout for things that you can add to your profile to prove your skills and experience. If you are looking for work, this can be a very effective way to get around any lack of experience.